POSITIVE TRAINING & SERVICES
SCIENCE-BASED
Jessica Gore, CPDT-KA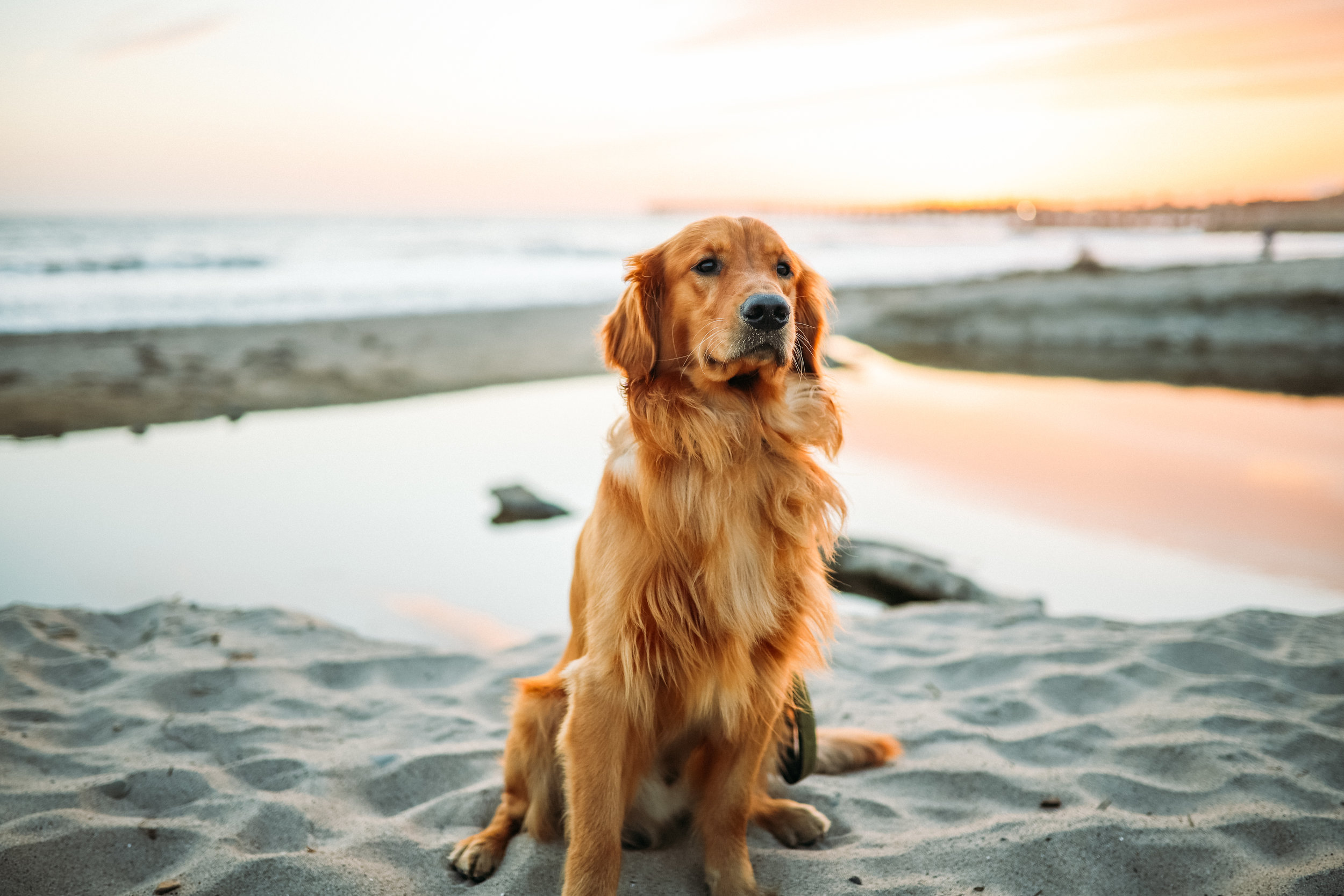 Competent Pup TRAINING, PUPSITTING & REIKI
Complete positive care for peace of mind. Certified, professional services are by appointment, based on availability. It is recommended to plan ahead, please BOOK in advance!
Gamify your training and keep it positive with the safest, most effective techniques!
Have fun. Learn fast!
Safe and sound! Daycare days and overnight stays with a Certified Professional Dog Trainer.
Romp. Relax. Repeat.
Holistic healing treatment and wellness support for ultimate harmony and complete pup care.
Peace of mind, body, spirit.
FOUNDED IN SCIENCE
All Competent Pup programs and services are specially designed by a certified professional dog trainer (CPDT-KA) and animal healer, using the highest standards in dog education and care. Emotional well-being is top priority for feel-good fun, learning, and peace of mind.
Expertise in pup behavior combined with a healing approach, provide a positively safe and mindful experience, always. Competent Pups are THE BEST - IT'S SCIENCE!